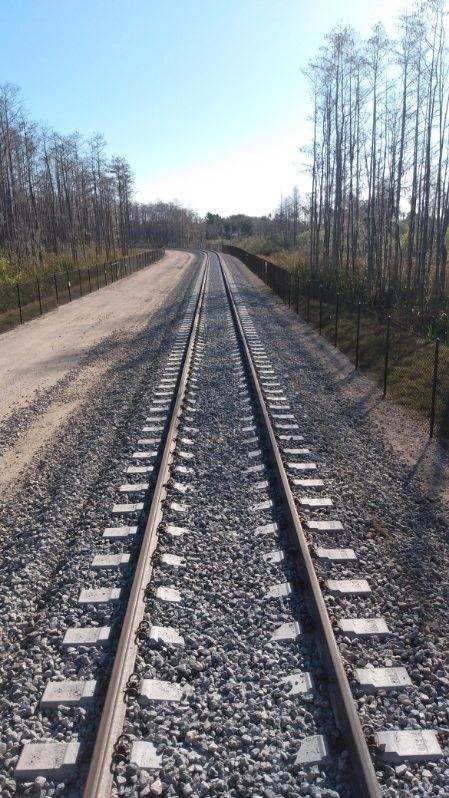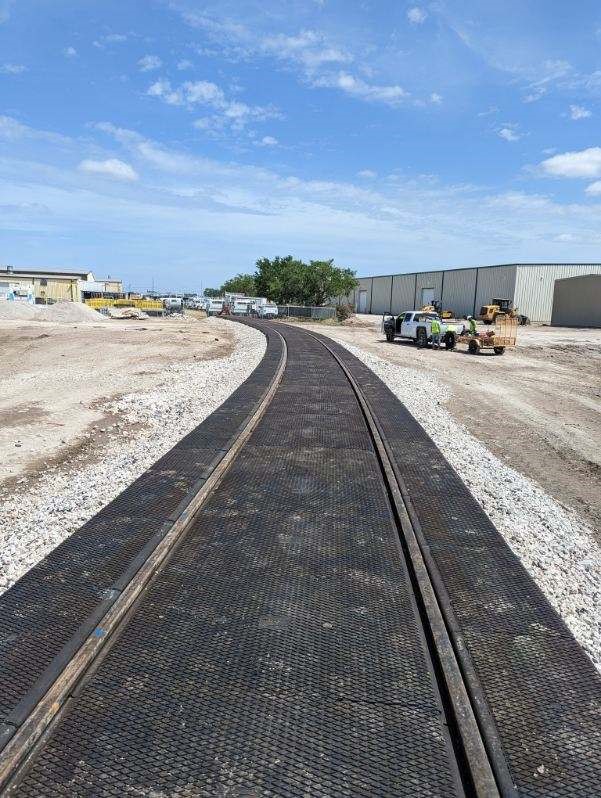 The
R. W. Summers Experience
Since Raleigh W. Summers organized the company in 1965, R.W. Summers Railroad Contractor Inc. has laid down enough rail experience to now handle the largest and most complex railroad projects around.
Success has come from the visionary nature of the company in recognizing the needs of the industry it serves. The company's roots grew from meeting the need to provide railroad construction and maintenance service to local industry.
Continuing on track with industry demands, the company today offers a complete package: track materials, construction, maintenance, removal, and rehabilitation. "No thank you!", says R.W. Summers president and CEO, Charles Merritt, to one-track mindsets that derail growth.
With expanding ideas has come growth and specialization of the company's original "gang," which was made up of a qualified foreman, necessary equipment operators and six to eight experienced trackmen.
R.W. Summers has its own full-time construction and maintenance gangs, as well as competent personnel that staff a complete equipment shop, which custom designs and builds some of the high production company owned equipment.
An extensive materials inventory and the company's equipment are two of the major factors that have built R.W. Summers' solid integrity. The third is its focus on customers' needs and their satisfaction through preventative steps, expert job handling and convenience. Working with the customer to select the proper specifications for rail and track materials avoids future problems in track construction that lead to high maintenance costs and unnecessary downtime.
Sufficient personnel, equipment and track materials give R.W. Summers the ability to adequately handle any large or small track construction job in the Southeast. Instant communications give customers faster emergency repair service and more effective utilization of equipment, materials, and personnel.
R.W. Summers will never reach the end of the line when it comes to quality, service and dependability. That is the company's assurance to its customers.
This commitment continues with the development, fabrication and installation of the R.W. Summers MBM Systems at Grade Railroad CrossingTM.